Our Mission
Our mission at The Butterfly Company is to inspire wonder and curiosity about the natural world and to promote the proliferation and protection of the biodiverse habitats we have left. Learn more about who we are and what we stand for. About Us →
• BUTTERFLIES • MOTHS • BEETLES • INSECTS
• BUTTERFLIES • MOTHS • BEETLES • INSECTS
• BUTTERFLIES • MOTHS • BEETLES • INSECTS
• BUTTERFLIES • MOTHS • BEETLES • INSECTS
• BUTTERFLIES • MOTHS • BEETLES • INSECTS
• BUTTERFLIES • MOTHS • BEETLES • INSECTS
• BUTTERFLIES • MOTHS • BEETLES • INSECTS
• BUTTERFLIES • MOTHS • BEETLES • INSECTS
• BUTTERFLIES • MOTHS • BEETLES • INSECTS
• BUTTERFLIES • MOTHS • BEETLES • INSECTS
• BUTTERFLIES • MOTHS • BEETLES • INSECTS
• BUTTERFLIES • MOTHS • BEETLES • INSECTS
• BUTTERFLIES • MOTHS • BEETLES • INSECTS
• BUTTERFLIES • MOTHS • BEETLES • INSECTS
• BUTTERFLIES • MOTHS • BEETLES • INSECTS
• BUTTERFLIES • MOTHS • BEETLES • INSECTS
• BUTTERFLIES • MOTHS • BEETLES • INSECTS
• BUTTERFLIES • MOTHS • BEETLES • INSECTS
• BUTTERFLIES • MOTHS • BEETLES • INSECTS
• BUTTERFLIES • MOTHS • BEETLES • INSECTS
Whether you want to purchase dried butterflies or insects individually for one of your collections, framed butterflies to display right away, or butterfly gifts for your favorite butterfly enthusiast, our goal is to provide our customers with high quality insects and outstanding customer service.
The butterflies for sale at The Butterfly Company are not spread or posed, but they are packaged and ready to be. We offer butterfly taxidermy spreading, posing, and framing as add-on services. To buy butterflies in bulk (quantities of 100+), please apply for a wholesale account.
Testimonials
I am a collector and the specimens were A1 but the customer service is above and beyond. Just when I thought customer service was a thing of the past, The Butterfly Co. Restored my faith in humanity
I have made several large purchases through this company. They have amazing customer service and excellent channels of communication. Joe is extremely easy to communicate with and as a small business owner I value a great line of communication.
Arrived quickly, packaged well, and beautiful product! I will definitely purchase additional items in the future.
Absolutely loved all of my butterflies! I had a broken one in my first order and they were super quick to replace it. Everything was beautiful and exactly what I needed!
I've ordered from this company twice and I will definitely be a repeat customer! Everything was packaged so well. I've ordered everything from butterflies to scorpions to tarantulas. Great selection!
We are the largest and oldest butterfly supplier & insect house in America.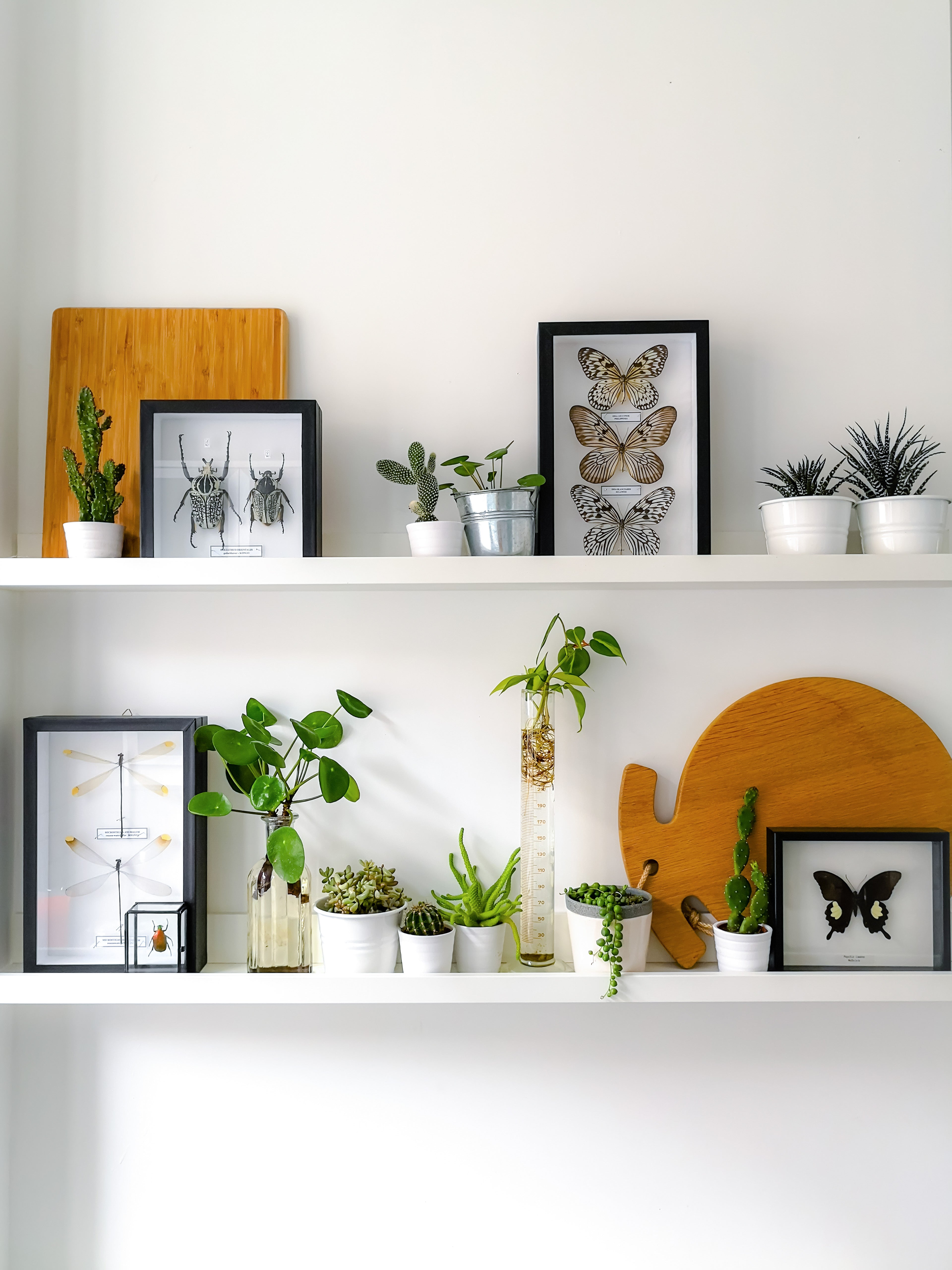 Budding Butterfly Collectors
We want to help you get started! We offer butterfly kits to get you started with your first insect or butterfly collection and how-to videos to help you learn how to prepare and mount your favorite specimens. Have questions? Contact us! We'd be happy to help.
Get In Touch